Use of the Internet.
All the activities of the world are now managed by the internet. Let's know briefly about the use of the Internet.
What is the Internet?
Internet is the latest modern science. It has brought about the greatest advancement in communication and information system. It is a telephonic connection with computer through a networking system. Now it has got worldwide connection and has made the whole world a small village.
How important is the internet?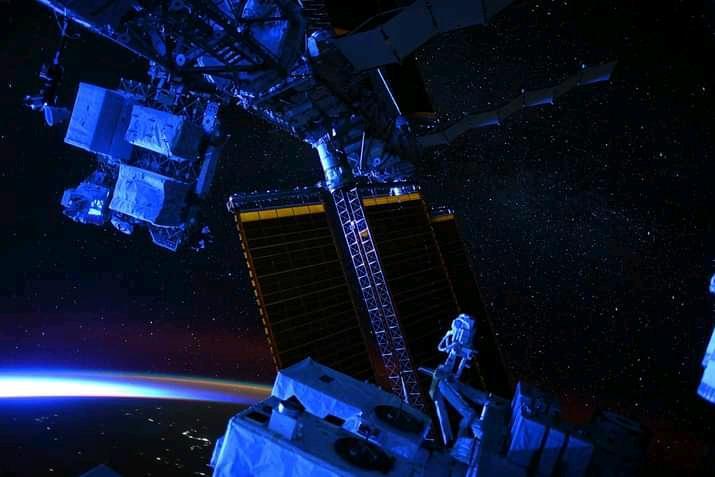 Nowadays, the Internet has become an invaluable tool in developing countries for thinks tanks, advocacy group and business associations. Because connecting to the World Wide Web is often very expensive in areas where the telecommunication infrastructure is undeveloped or highly regulated. These groups use it primarily to communicate with individuals and others groups via E-mail.
Can it help with research?
Thinkers can disseminate their research, conduct research on unemployment statistic, find other organizations that conduct similar work and locate a paper delivered at a conference.
What are the activities of the Internet ?
The activities of the Internet can be divided into four overlapping and complementary realms; two way communication, conducting research, disseminating information and public relations. Each of the following discussion introduces the basic steps and instructions connected with that particular use of it. Users who are most experience with it can concentrate on the specific functions of the World Wide Web.
What are the facilities of it?
The ability to communicate quickly, inexpensively and informally with individuals and organisations is a hallmark of it. E-mail can be an excellent tool for communication within and between organisation and it creates new possibilities for conducting business with target audience. Individuals can use the Web to set up a free E-mail account. It can be accessed at many public sites such as libraries, universities and non-profit community centres.
What are the relation between world wide web and the Internet?
The World Wide Web is the primary navigation tools used by people to travel it via hypertext links. The web gives user the ability to go laterally from one document to another, while search engine can assist researchers in finding papers.
Most of it based publishing is carried out on the World Wide Web and document can be offered in almost any language of any country.
Really,
the Internet is the most wonderful invention of modern science. Its necessary is important to the person who uses it for this business or other purpose.
You can learn more by visiting another post,