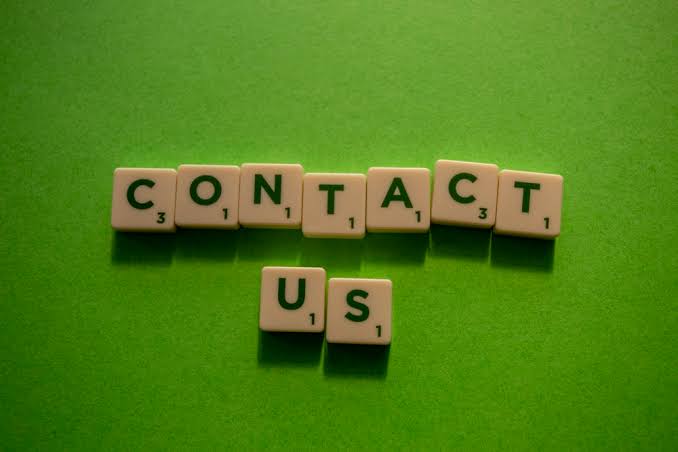 Contact us
Topperone show full respect to the reader or visitor. Reader can contact with topperone by using contact form. Reader must follow this rules before fill up contact form.
Spam or misleading form:
Topperone doesn't count spam or misleading form. Must be write you advice or pray. So avoid to write spam or misleading contact form. Not only that, sexual contact or bad character is totally Policy violation on this website.
Disrespectfull contact form:
Topperone automatically can delete disrespect contact form. Before write contact form, make sure you have full respect on your advice.
Don't write any text, that violence policy.
After fill up form, We will replay as soon as possible. But some times need more time for replay. Average need 1 hours for replay your contact form.
If you have educational website, you can take help by using our backlink and guest post.