What is Pahela Baishakh?
Introduction of Pahela Baishakh.
Pahela Baishakh is the first day of Bengali years. The day is very important to the people of Bangladesh and other Bengali-speaking people. In Bangladesh it is a prominent culture and tradition festival. Pahela Baishakh is celebrate in our country with prom and grandeur.
When does the Pahela Baisakh start?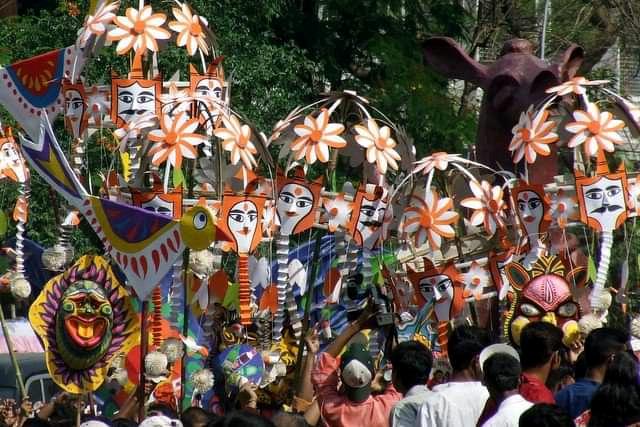 Pahela Baisakh is one of the most popular festivals in Bangladesh. But there is a special significance in observe this day. Akbar, the third Mughal emperor, was the first to introduce this custom in our country. On that day, the tenants were invited to the house of the landlord to pay their taxes. From then this day is observed by the Bengalees with great enthusiasm.
What do Bengalis wear on pohela Baishakh days?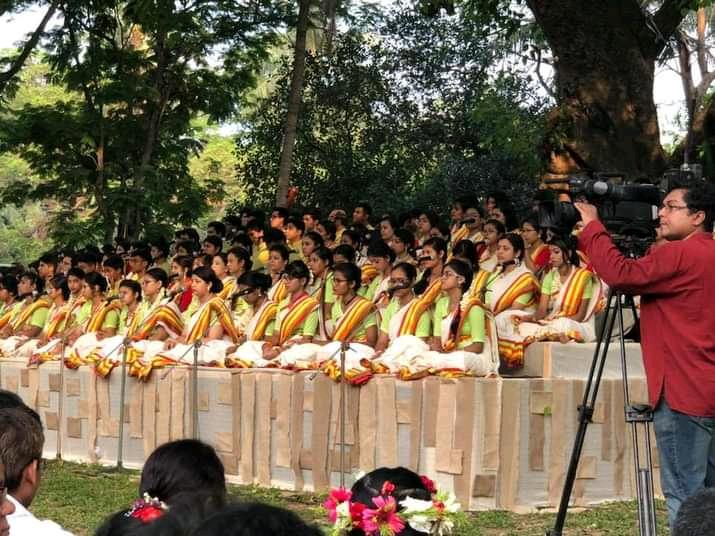 This day affects the life of mass people deeply. They are thrilled very much. Young men wear punjabi and pajamas and young women wear sarees. They roam about here and there all day long and enjoy various types of functions.
Many organizations help to arrange pohela Baishakh.
In country pahela Baishakh is celebrated with splendour. Roads streets and vacant places are full of vast population. Streets and walls are made colorful with festoons and drawing pictures. Different organizations arrange various functions. It is a public holiday. Traders and shopkeepers open fresh account books and offer sweets to their clients and customers.
What programs are organized on the Pahela Boishakh?
Various types of programmes such as dramas, songs, dance, seminars, symposiums, etc are held all day long patronized by different organization. The first programme of this day begins at dawn at Ramna Batamul in Dhaka. Chhayanat, a leading culture organization organises this programme. It is really very interesting and attractive to the people.
Is there any bad side of Pahela Baishakh celebration?
The celebration of Pahela Baishakh has some demerits also. Some mishaps take place on this day. Being over-emotional some people go beyond control and do things that are not acceptable to the civil society. Specially a group of young people are found doing unsocial activities. Moreover, miscreants find easy way on this day to materialise their ill-motive. Thus all enjoyments are turned into utter sorrow and disappointments. Despite all these, this day bears a great significance and it has a great impact on our culture. We forget the monotony of our daily life on the occasion and observe the day with all freshness and vigour.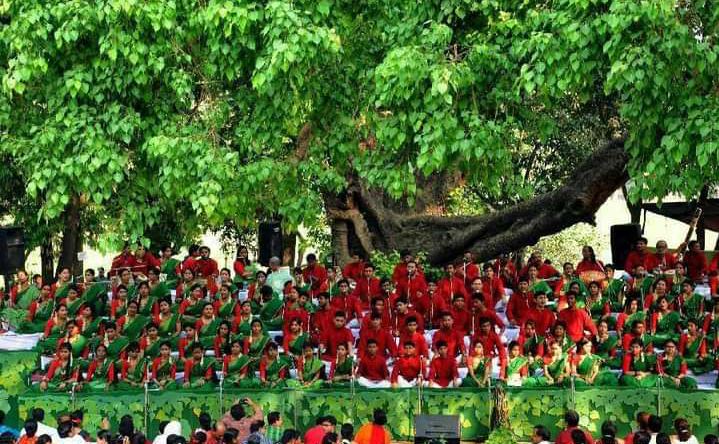 You can learn more, by visit another post.
Importance of trees in our daily life.
Information are helpful and trusted. Topperone always hard about information.